Ball Joints Coating
Both our press-in and bolted ball joints have new housing coatings which improve their appearance and resistance to corrosion.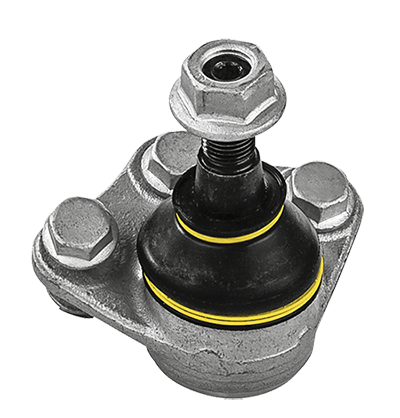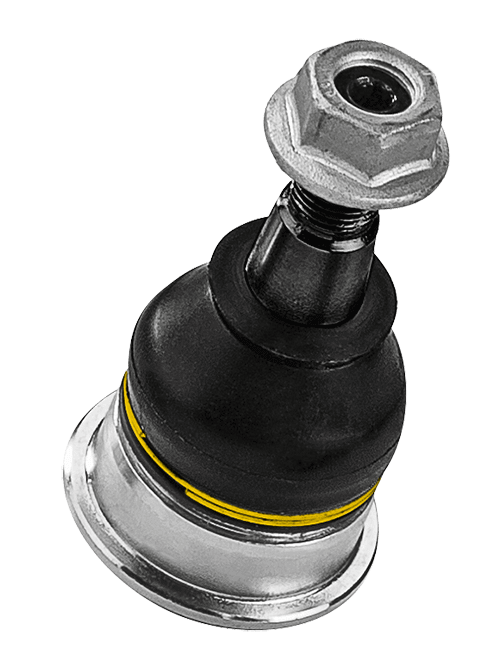 Steel Cap
This steel cap closing not only looks better, it is also stronger which enhances durability.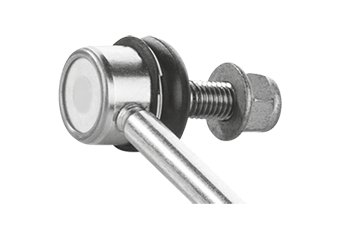 Watch our Product Videos to find out more about ball joints housing coating and steel caps. 
Other Parts For Your Vehicle
MOOG® offers a wide variety of products for all your automotive needs.
Check them out today!