Zinc Flake Coated and Flanged Nuts
The zinc flake coating is exceptionally corrosion-resistant. The flanges provide a larger surface, thus increasing the locking force and therefore safety.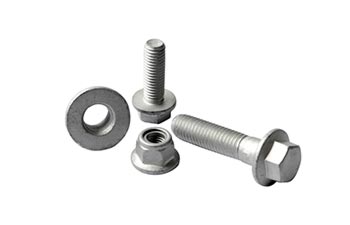 Synthetic Grease
Using new synthetic grease improves driving comfort, and also makes fitting far easier for you.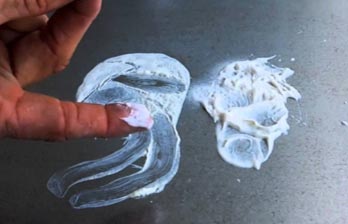 Metal Sealing Rings
It is standard practice to use plastic sealing rings on stabilizer link bars. However, MOOG found there are some disadvantages as over time they can lose their optimum tightness. As a result dirt and water can penetrate through the seal causing a reduced performance of the ball stud which in turn leads to early wear and subsequent failure.
Easy Solutions
To overcome this MOOG has changed all the plastic upper sealing rings to metal versions. The premium metal rings ensure an optimum tightness over a longer period of time which guarantees a longer part life by avoiding water and dirt contaminating the ball stud.
Watch our Product Videos to find out more about zinc flake coated and flanged nuts, synthetic grease and metal sealing rings. 
Other Parts For Your Vehicle
MOOG® offers a wide variety of products for all your automotive needs.
Check them out today!