MOOG®
Adjustable Ball Joints


Designed to make alignment easy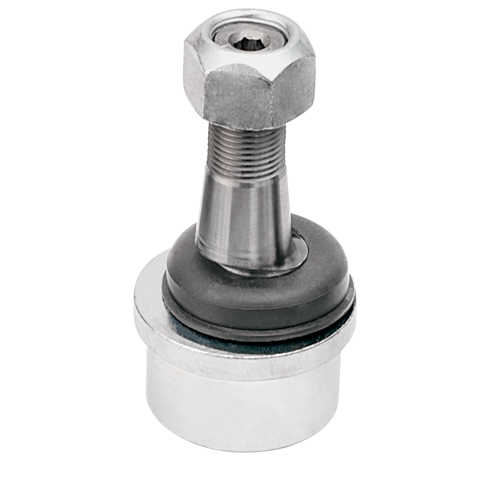 Allows additional camber and caster adjustment
MOOG® adjustable ball joints make "non-adjustable" vehicles fully adjustable for front caster and camber. Replaces the OE ball joint.
Quick-Look Benefits
Innovative
Provide solutions to troublesome alignment issues
Durable
Design and materials for rigors of real-world use
Safer
Help restore proper alignment for safer operation
Easier
Designed for the aftermarket service environment
Find Your Suspension Product
Search for your part by vehicle year, make and model.