MOOG

®

TIE ROD ends
The tie rod end is part of the vehicle's steering mechanism. Depending on the type of system, there can be an inner and outer tie rod for the mechanical box system, or outer tie rod ends only, in the more popular rack and pinion system. In the rack and pinion system, the tie rod end is the connection between the axial joint and the wheels, transmitting force from the rack gear to the steering knuckle. It is one of the major pivots in the steering system, causing the wheels to turn.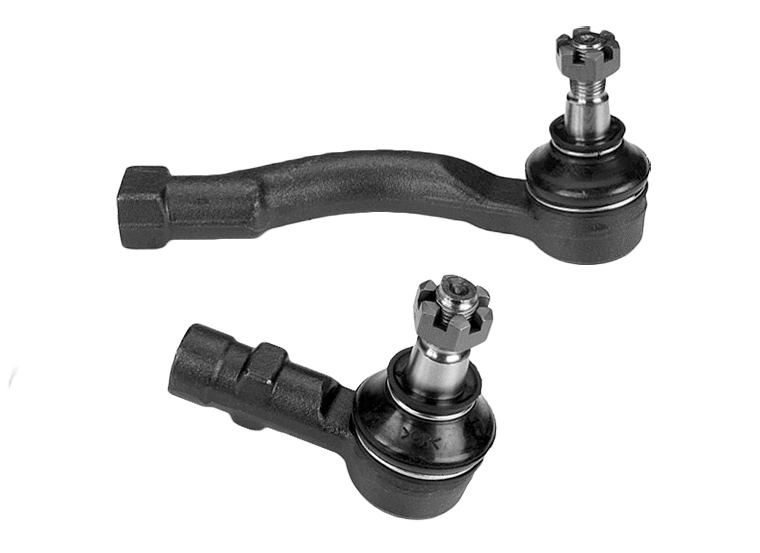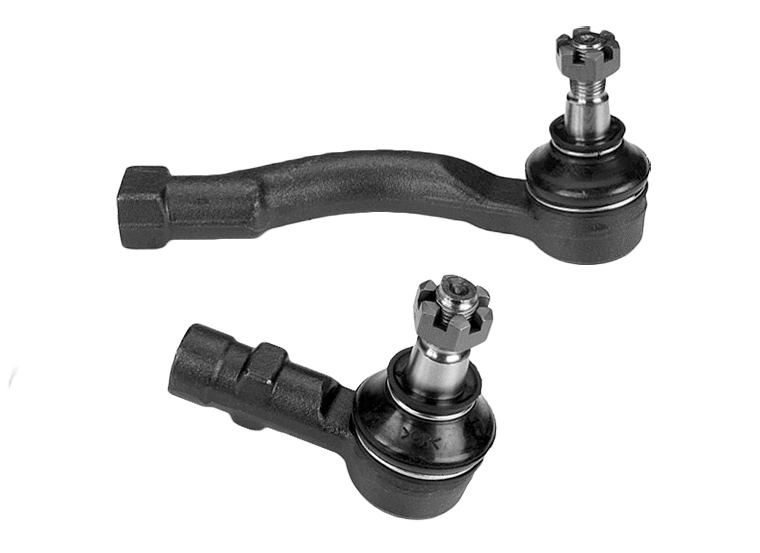 MOOG
®

tie rod ends
strong and easy to fit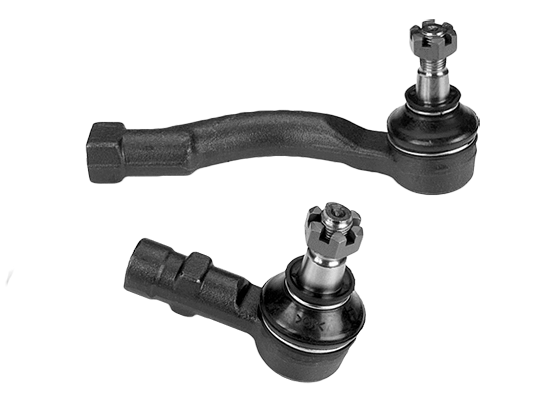 MOOG® produces with these tie rod ends direct replacement parts that are convenient to install. These high quality steering components create a strong connection that ensures a durable repair.
High-performance features
Tie rod ends designed precisely for the needs of each application.

The tie rods are made of strong forged steel SAE 1040 (16MnCr5) for maximum strength and durability.



Tip : A worn tie rod end can cause wandering, erratic steering and also major tyre wear. Whenever new tie rod ends are fitted, it is necessary to carry out wheel alignment.
Quick-look benefits
DURABLE
Induction hardening on the studs which makes them five times more durable and twice as strong
COMFORTABLE
Synthetic grease in the bearing to make it easier for you to install, and to create a smooth and comfortable steering experience