MOOG

®

BUSHINGS
Bushings absorb noise, vibration and harshness between the vehicle body and the suspension system, improving the ride, handling and safety of the vehicle.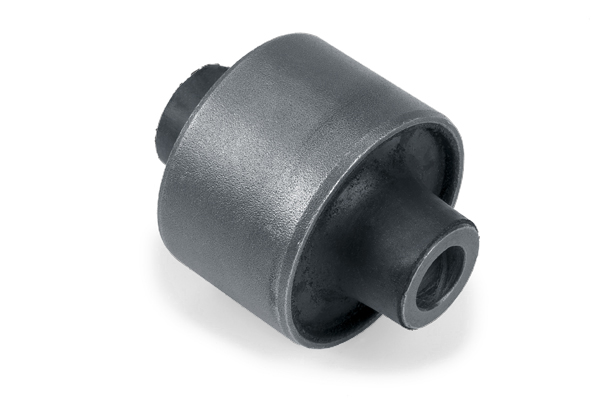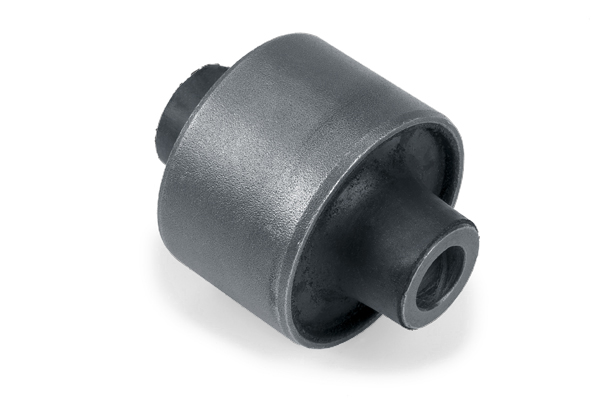 Maximized vibration absorbance
with MOOG
®

BUSHINGS
Made of premium quality materials and designed to the highest specifications, MOOG® bushings ensure optimum vibration-absorbing performance in every application.
MOOG® bushings are capable of withstanding extreme conditions and substantial loads.
High-performance features
Advanced natural rubber bushes providing better handling and longer life.




Bushes remaining unaffected by oils, alkalines, ozone or hydrocarbons, they can withstand extreme weather conditions and carry substantial loads - avoiding cracking or discolouring over time.



Quick-look benefits
DURABLE
Resistant to cracking, wear and discolouration
TOUGH
Designed to withstand pressure and extreme driving conditions