MOOG

®


SWAY BAR
LINKS
The sway bar link is the connection between the body and suspension arms. It stabilisers the vehicle to reduce body roll while cornering.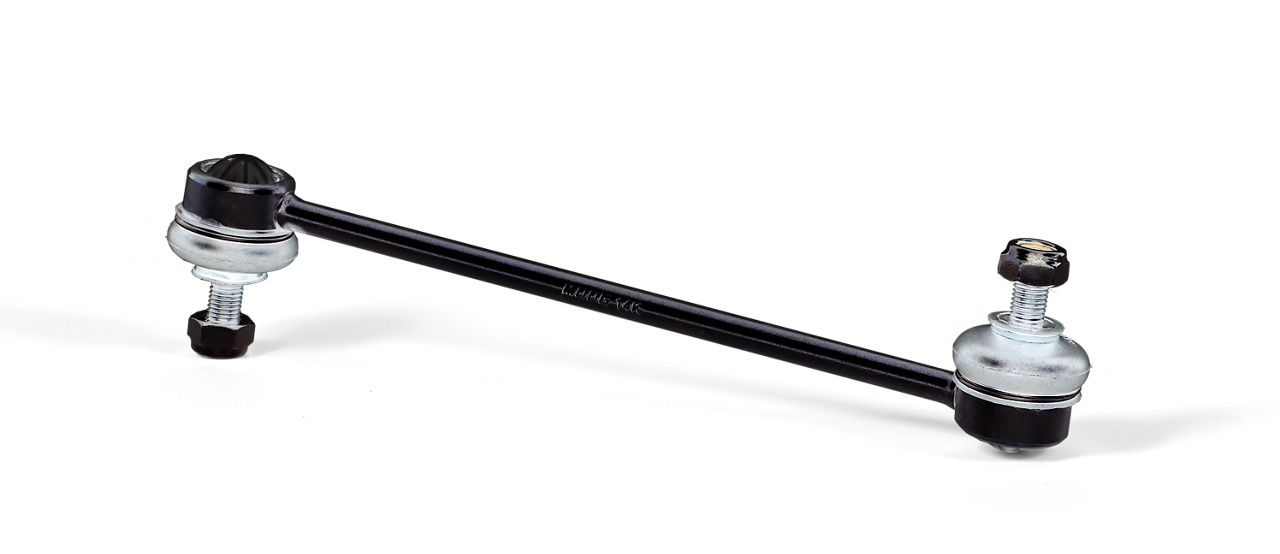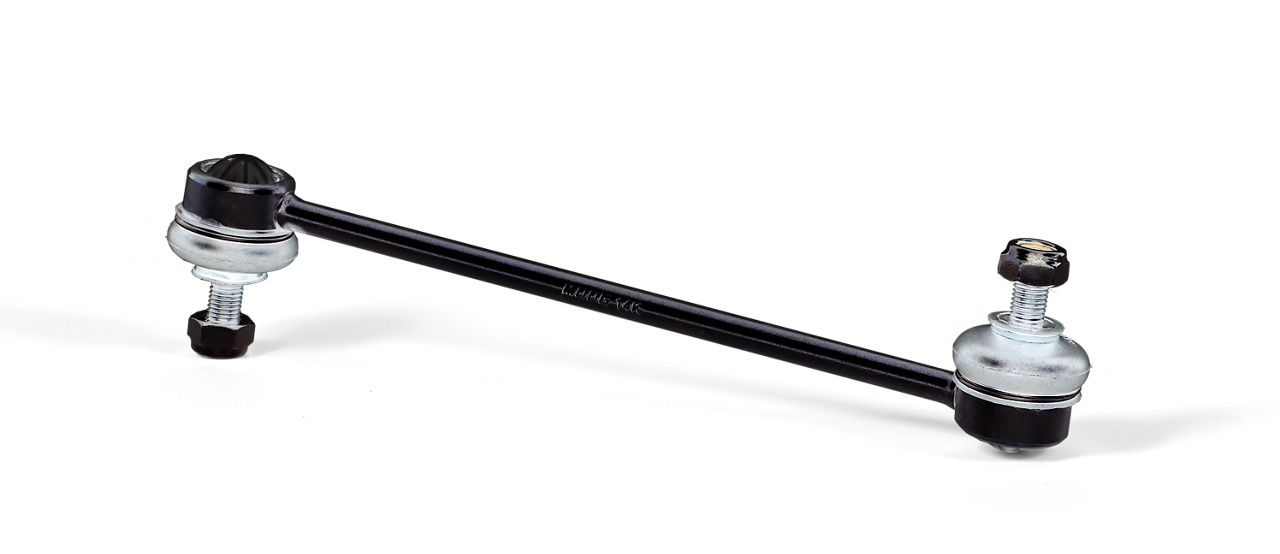 EXCELLENCE IN STABLE STEERING
WITH MOOG® OE-MATCHING
QUALITY SWAY BARS
.
High-performance features
Manufactured with a reinforced composite material and designed to bring durability to every application.

Material allowing just the right level of flexibility for complete safety.

Each part forged and 100% crack detected to guarantee superior quality.

Ball joints welded to strict standards.