Made for the always
on world
Your business doesn't slow down and neither should your vehicle. For businesses and independent contractors who rely on their vehicle, breakdowns are costly. Ensure that your hardworking light commercial vehicle is ready for the job with MOOG® premium steering and suspension parts.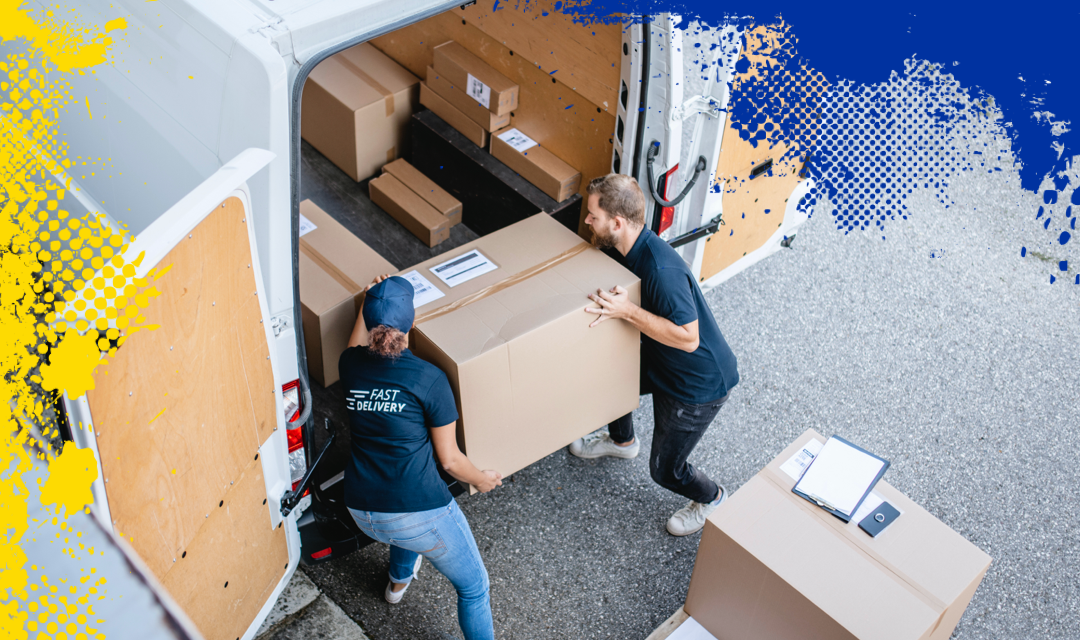 Find the right part for your Light
Commercial Vehicle
Search for MOOG® light commercial vehicle products with our easy part finder or by your interchange number. Also find MOOG® products near you with our store locator.
Popular Applications
MOOG understands the demands of light commercial and fleet vehicles and produces a wide range of steering and suspension parts designed to keep these specialized vehicles on the road mile after mile. Count on MOOG to help you get your steering & suspension repair done right.
Browse our part offerings for many popular light commercial vehicles. If your vehicle isn't highlighted, use the part finder.
Choose MOOG® Chassis Parts To Help Inhibit
Tire Wear
Bad alignment from worn steering and suspension parts damages tires in many ways:
Outer Edge Wear
Caused by high camber, or excessive positive or negative chamber.

Camber/Toe Wear
Caused by loose-fitting parts, misalignment, or incorrect ride height.

Cupped Wear
Caused by loose or worn parts.
Diagonal Wear
Caused by incorrect rear toe alignment.