MOOG®
Complete Pre-Assembled Steering Linkage
Easy to install



EASY TO INSTALL, SAVES TIME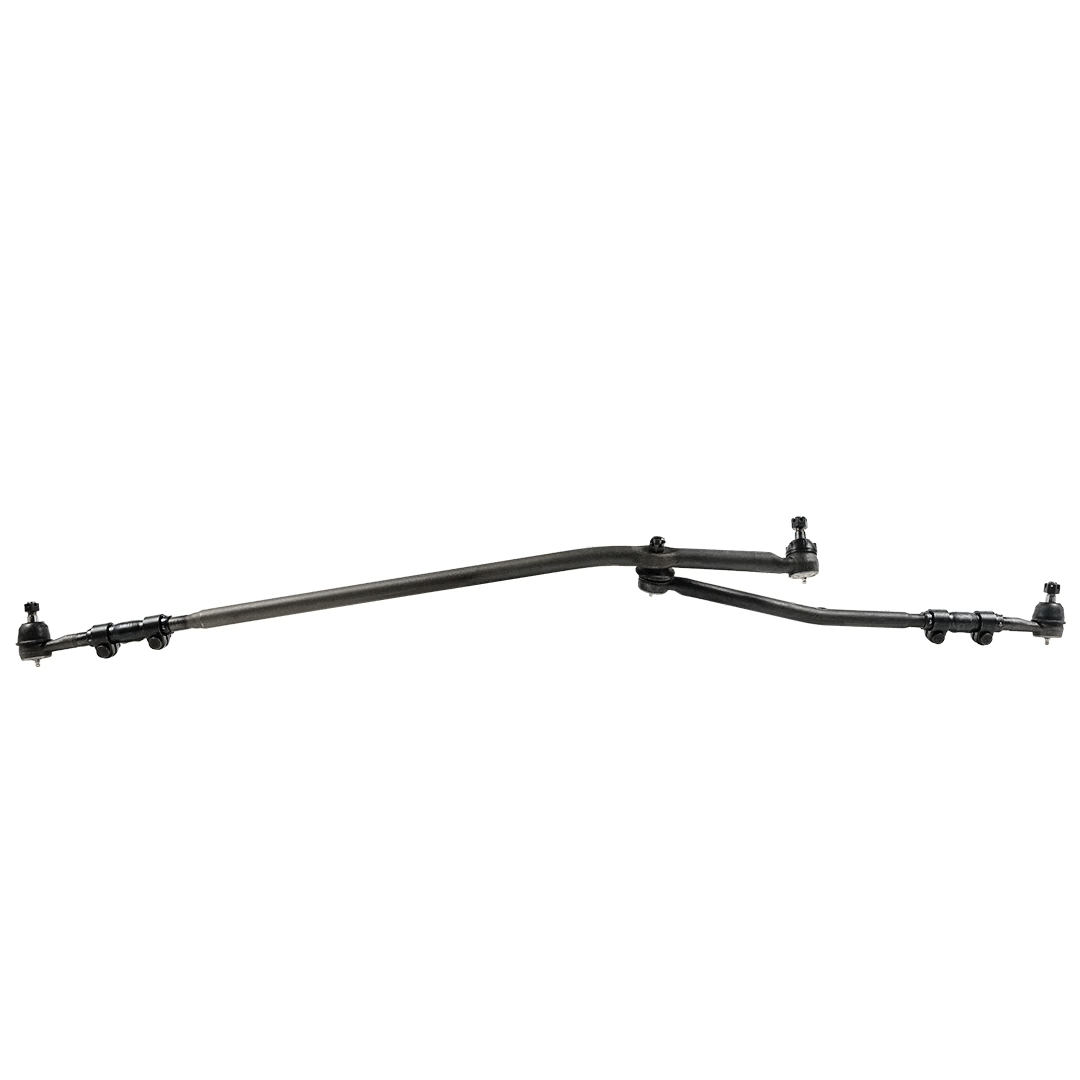 Premium components come pre-assembled for quick and easy installation
Includes all necessary MOOG Tie Rod Ends, which feature:
MOOG Problem Solver® gusher bearing technology and greaseable design.
MOOG patented pressed-in cover plate design and Belleville washer, ensuring proper preload and consistent socket torque for the life of the part.
Designed as a direct steering linkage replacement for:
1999-2013 GM Full Size Trucks (various models)
2009-2013 Dodge Ram 2500/3500 4x4 trucks
2007-2017 Jeep Wrangler
1992-2005 Ford E-150 Econoline
1992-2006 Ford E-250 / E-350
and more!
Visit drivparts.com for specific applications
Quick-Look Benefits
Innovative
Features a patented pressed-in cover plate design and gusher bearing technology
Durable
Premium components provide strength and durability
Safer
Reduces tire wear and improves steering
Easier
Pre-assembled for quick and easy installation
Find Your Steering Product
Search for your part by vehicle year, make and model.