technology videos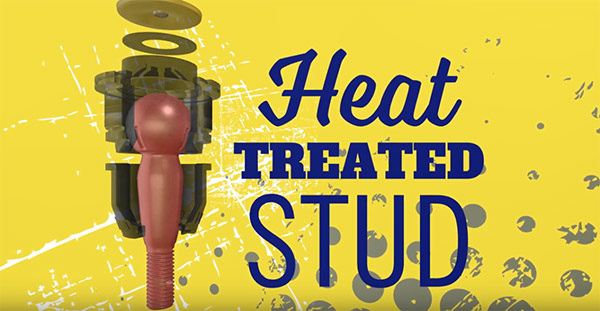 HEAT TREATED STUDS
A critical component of parts like ball joints and tie rods, the stud is crucial to the strength and durability of the part. MOOG studs are heat treated to resist fracturing and minimize friction. Learn more about the problem-solving performance of MOOG studs.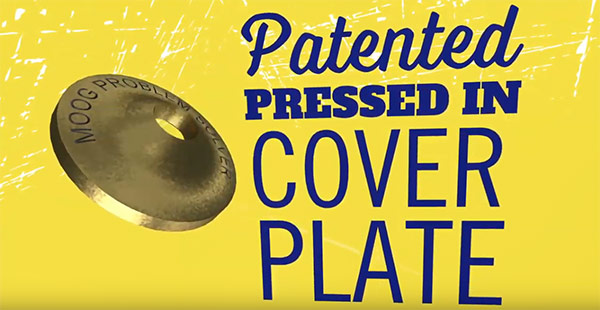 COVER PLATE & BELLEVILLE WASHER
A common symptom of ball joint failure, MOOG's patented pressed-in cover plate minimizes socket looseness. Learn how MOOG's innovative cover plate design reduces bearing wear for increased durability and longer part life.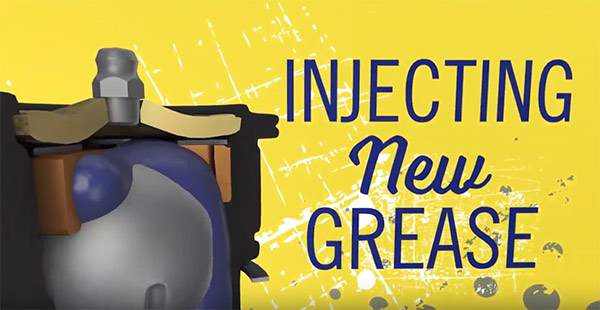 GREASABLE DESIGN
Keeping water, dirt and debris out of socket-style chassis components is key to reduced wear and longer life. Discover how MOOG's greasable design allows fresh grease to be injected, pushing old grease and contaminants out to minimize stud corrosion and decrease stud wear.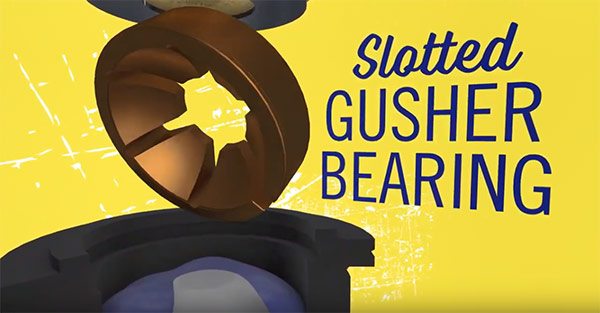 GUSHER BEARING
Designed for durability, MOOG gusher bearings are engineered to resist corrosion and deterioration from water, dirt and road contaminants. Discover how longer-lasting MOOG gusher bearings extend socket life to help prevent steering problems and reduce uneven tire wear.
technology articles
FIND MY PART
Find MOOG® products with our easy part finder or by your interchange number. Also find 
MOOG® products near you with our part store and repair shop locator.