MOOG® Steering and Suspension Brand Continued to Expand Coverage in December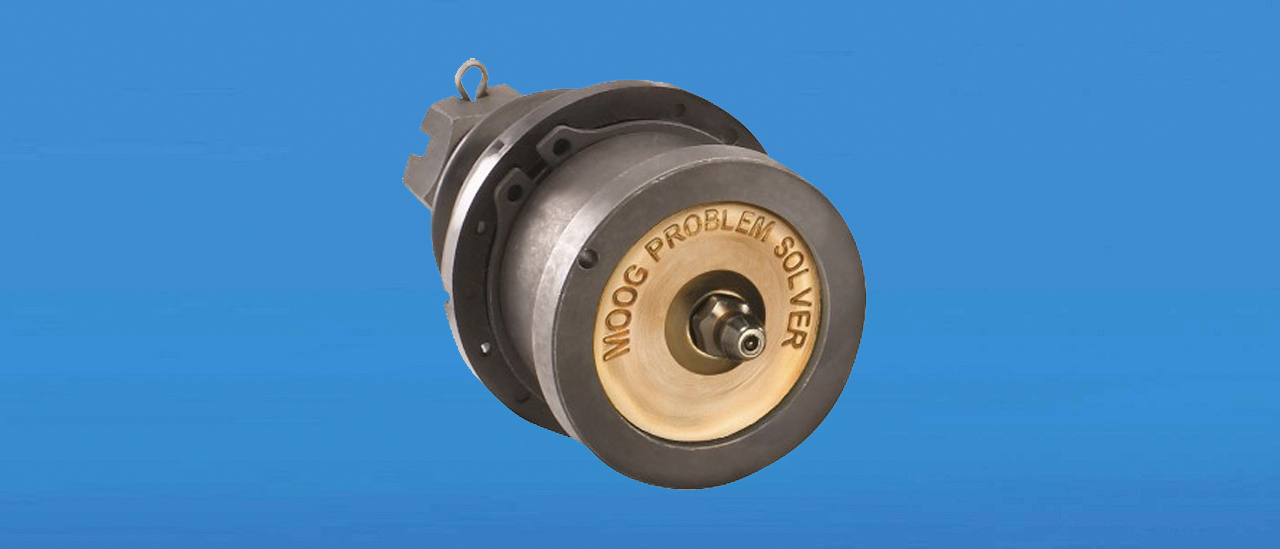 Nearly 1500 new parts introduced in 2016, increasing potential repair opportunities for over 745 million vehicles
Southfield, Mich., Jan. 23, 2017…Federal-Mogul Motorparts' industry-leading MOOG® steering and suspension brand once again expanded its coverage in the month of December introducing 319 new parts, including 231 first-to-aftermarket parts.  Federal-Mogul Motorparts is a division of Federal-Mogul Holdings Corporation (NASDAQ: FDML).
MOOG product engineers introduced 31 new Suspension Control Arms/Assemblies in December, including Suspension Control Arms (RK100002, rear upper) for more than 6.1 million Ford, Mazda and Volvo vehicles: the 2013-2015 Ford C-Max, 2013-2017 Escape, and 2000-2017 Focus; the 2007-2013 Mazda Speed 3, 2004-2013 Mazda3, and 2006-2010 and 2012-2015 Mazda5; and the 2007-2013 Volvo C30, 2006-2013 S40, and 2005-2001 V50.  Suspension Trailing Arms (RK6402, rear) are offered for over 6 million General Motors vehicles, including the 2005-2009 Buick Allure, 1997-2005 Century, 2005-2009 LaCrosse, and 1998-2004 Regal; the 2003-2013 Chevrolet Impala, 2014-2016 Impala Limited, 1990-2001 Lumina, and 1995-2007 Monte Carlo; 1988-1997 Oldsmobile Cutlass Supreme and 1998-2002 Intrigue; and the 1988-2008 Pontiac Grand Prix.
Also available through MOOG distributors are first-to-aftermarket MOOG products including Sway Bar Frame Bushings (K201450, rear; K201453, rear) for over 1.6 million Ford F250/350 Pickup Trucks, and Suspension Trailing Arm Bushings (K201355, rear) and Suspension Control Arm Bushings (K201368, rear arm to frame, lower rear, rear arm to knuckle, and upper) for Fiat Chrysler sedans, including the 2011-2014 Chrysler 200 and 2007-2010 Sebring, plus the 2008-2014 Dodge Avenger and 2009-2017 Journey.
Suspension Control Arms and Ball Joint Assemblies (RK100122, rear upper) are now offered for over 1.1 million Acura and Honda vehicles, including the 2007-2013 Acura MDX and 2010-2013 ZDX, and the 2009-2015 Honda Pilot.  Additionally, rear lower front Suspension Control Arms and Assemblies (RK100124) are available for over 2.8 million 2013-2016 Toyota Scions, and 2013-2017 Suburu Foresters, 2008-2016 Imprezas, 2010-2017 Legacy sedans, 2010-2017 Outbacks, and 2013-2015 XV Crosstreks.

"Once again, MOOG shows that it is the quality and coverage leader across our combined product categories," said Bryon Osterland, general manager, global steering and suspension, Federal-Mogul Motorparts.  "2016 was a strong year for MOOG as we continued to extend our product offerings and number of potential repair opportunities for technicians."