MOOG®
Cam Plate
Adjusting
Kits



Designed to make alignment easy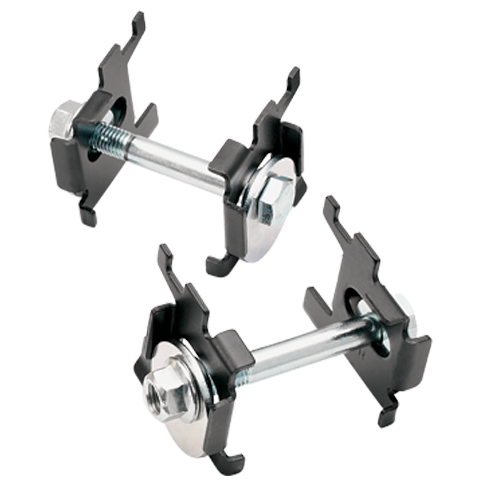 Specifically engineered for alignment fine-tuning
MOOG® cam plate adjusting kits enable precise, easily controlled adjustments. They require no drilling or modifying to install.

Quick-Look Benefits
Innovative
Provide solutions to troublesome alignment issues
Durable
Design and materials for rigors of real-world use
Safer
Help restore proper alignment for safer operation
Easier
Designed for the aftermarket service environment
Find Your Suspension Product
Search for your part by vehicle year, make and model.