MOOG®
Rear Contact Shims



Designed to make alignment easy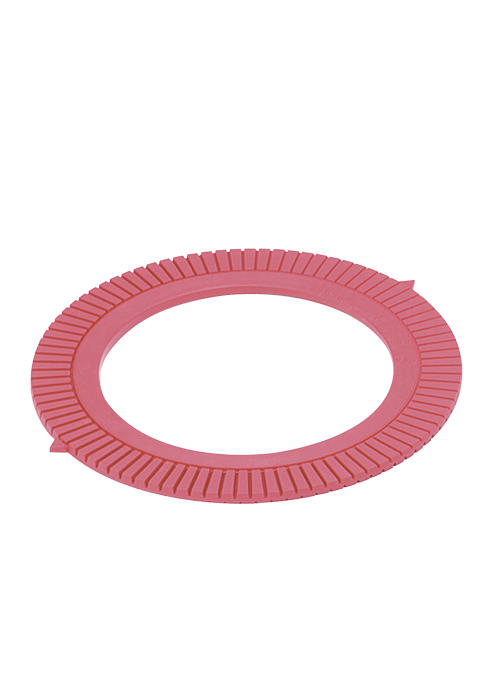 Adjusting non-adjustable rear suspensions
MOOG® full-contact rear shims can be used to set camber or toe, or to correct camber and toe simultaneously. These shims are manufactured from non-corrosive materials and are accurate to one-tenth of a degree.
Quick-Look Benefits
Innovative
Provide solutions to troublesome alignment issues
Durable
Design and materials for rigors of real-world use
Safer
Help restore proper alignment for safer operation
Easier
Designed for the aftermarket service environment
Find Your Suspension Product
Search for your part by vehicle year, make and model.