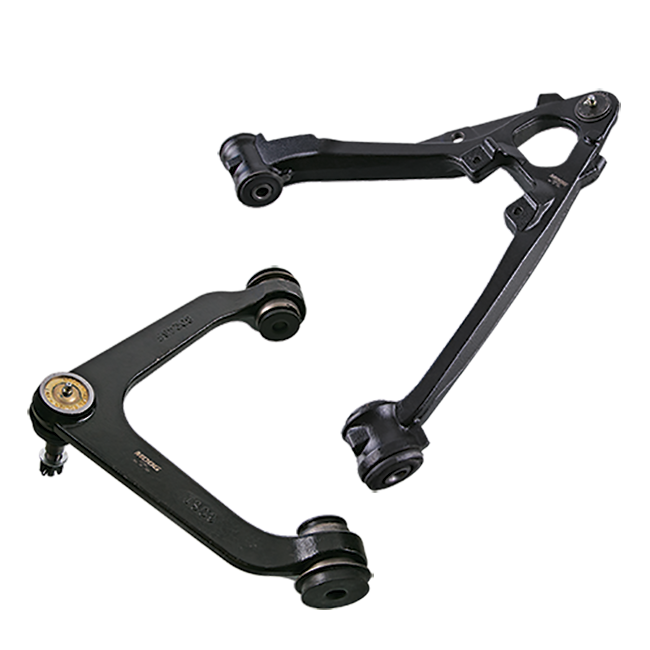 ARM YOURSELF WITH THE RIGHT PART FOR THE JOB
Control arms are a critical safety component of your vehicle. To ride right, to handle right and to ensure safety and stability, control arms need to be engineered and built right. We make thousands of control arms for the broadest range of applications. And while no two applications are the same, every MOOG control arm is engineered and manufactured with the same goal in mind—going further to make sure it'll be the last one you'll ever need to install on your vehicle.

Structural Strength
OE+ Metallurgy
We validate each control arm design to ensure it meets or exceeds the metallurgical specs of the OE part that came installed on your vehicle.
HEAT TREATED FOR HARDNESS
We heat treat critical components like the stud. Heat treating makes metal stronger and harder, ensuring that the stud may bend - but not break - when faced with a sudden curb or nasty pothole.
CORROSION PROTECTION
eCOATED METAL
We eCoat cast iron and steel control arms to prevent corrosion and protect exposed metal from elements like rain, snow, and salt spray.
A-G COATED STUDS
We apply an Anti-Galvanic coating to the stud (where needed) to prevent the corrosion that causes premature wear and that can destroy the socket.
Parts that aren't engineered and manufactured to tight tolerances don't fit right. That makes every aspect of the job more time consuming and can even result in damage to the part during installation. MOOG precision engineers every part to ensure each one fits right the first time, every time.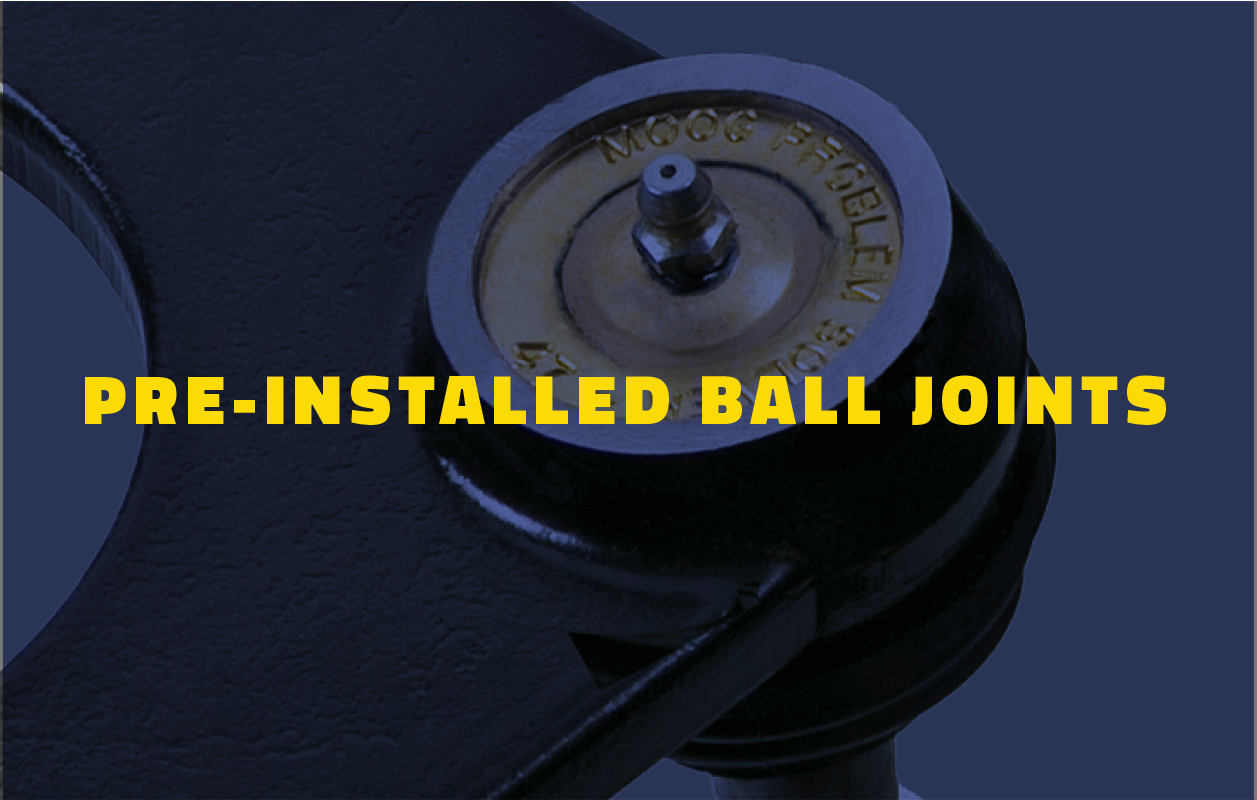 MOOG control arm ball joints are pre-installed for maintenance-free operation and sealed tightly to help protect the socket from dust and other debris.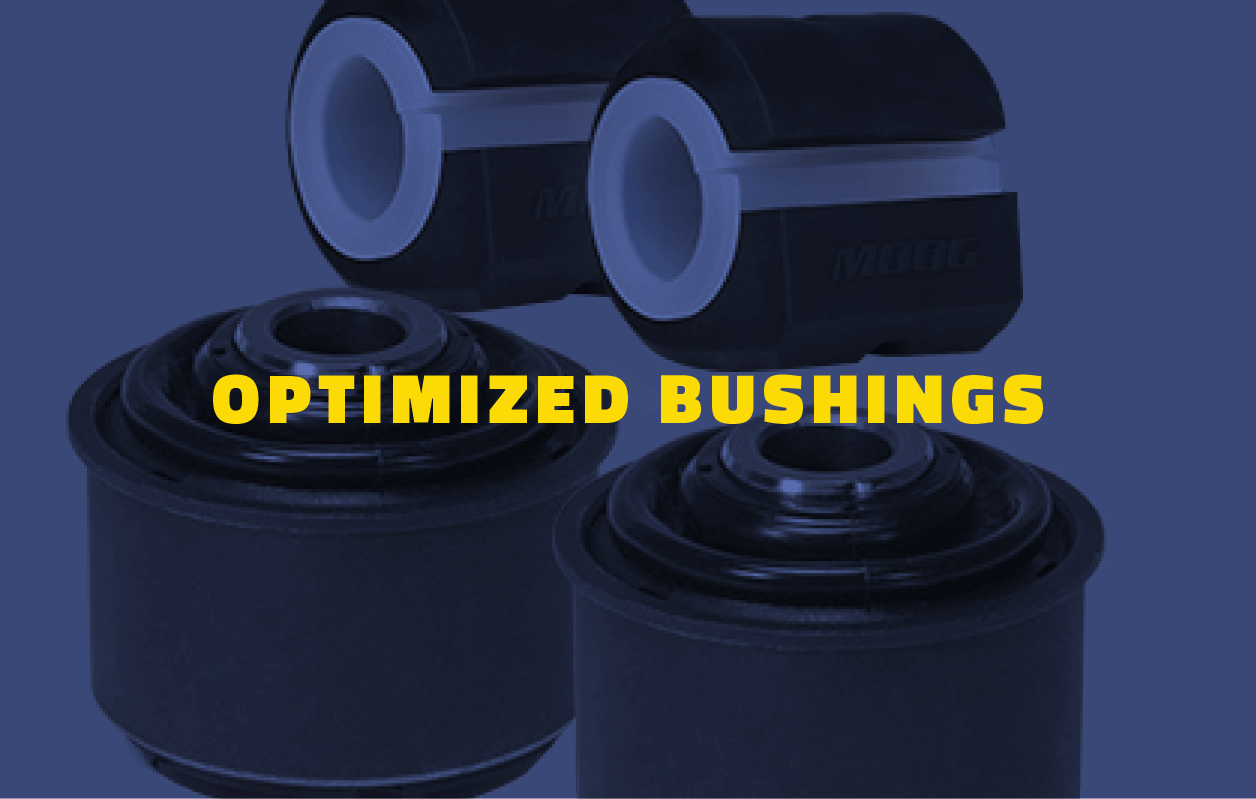 Our engineering team optimizes our polyurethane and neoprene ruber bushings to ensure they can absorb substantial loads and are less prone to splitting, discoloring, cracking or tearing with age. The result is decreased ride noise and resistance to wear, salt, road grime, and oils.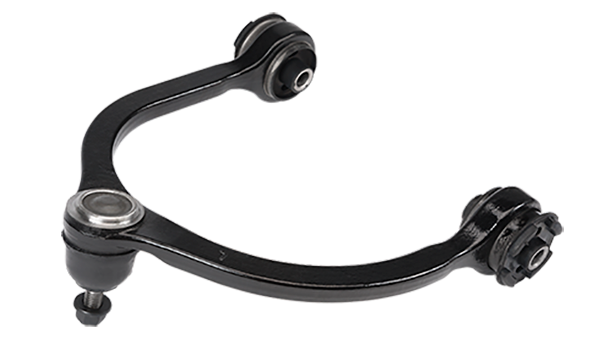 THERE'S MOOG ENGINEERING AT THE HEART OF EVERY PART.
Heat treatment that matches or exceeds OE requirements
Galvanic corrosion protection on studs
Pre-installed bushings with optimized stiffness to

prevent noise

eCoat corrosion protection on cast iron and

steel components

Precision tolerances for easy installation and alignment
Pre-installed, sealed socket ball joints and low-friction

synthetic bearings

Arm strength validated to exceed minimum requirements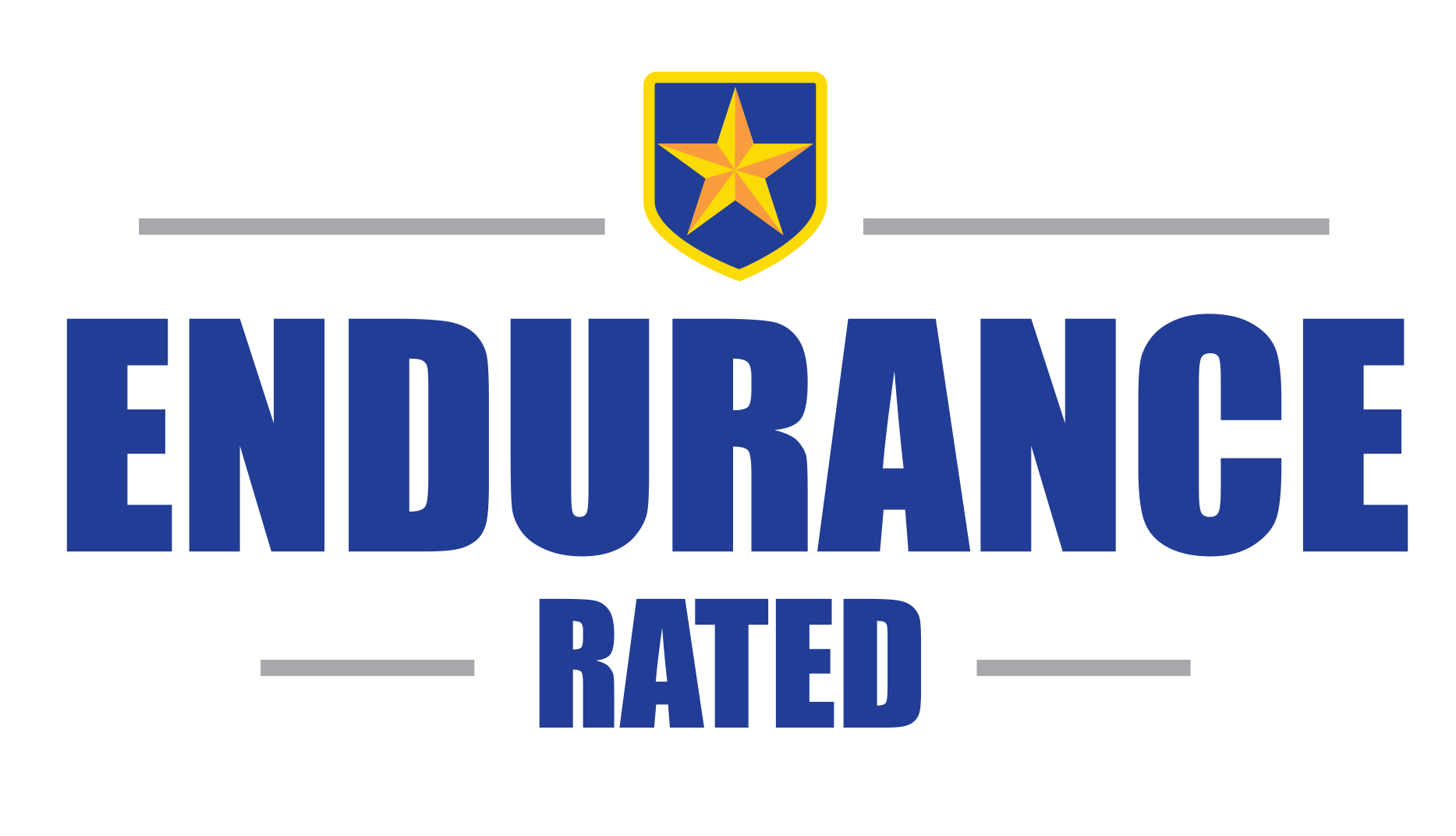 BECAUSE NOT ALL MILES ARE CREATED EQUAL
Some vehicles just can't afford control arm failure—no matter how challenging the load or how punishing the road. Endurance Rated control arms are built for the job.
ENDURANCE RATED MEANS READY FOR THE TOUGHEST JOBS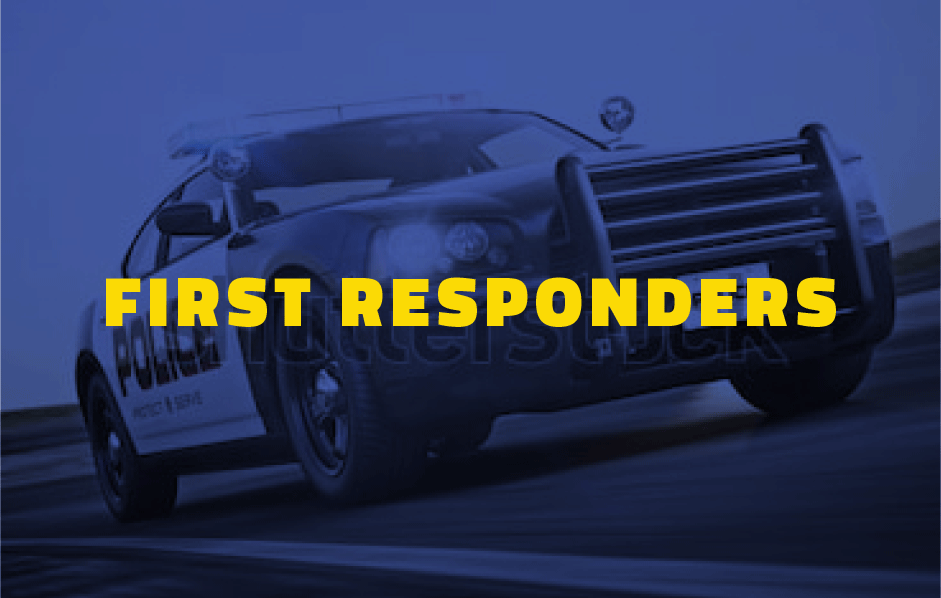 High Confidence
Police, fire, ambulance, and first responder fleets that cannot afford failure under any circumstances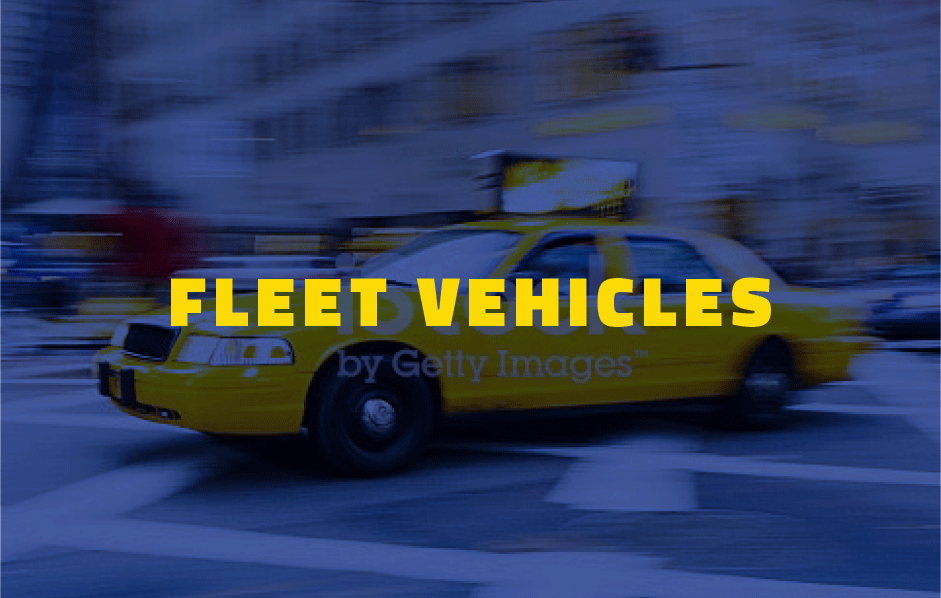 High Mileage
Rental cars, cabs, postal service and other vehicles needing to go further and go longer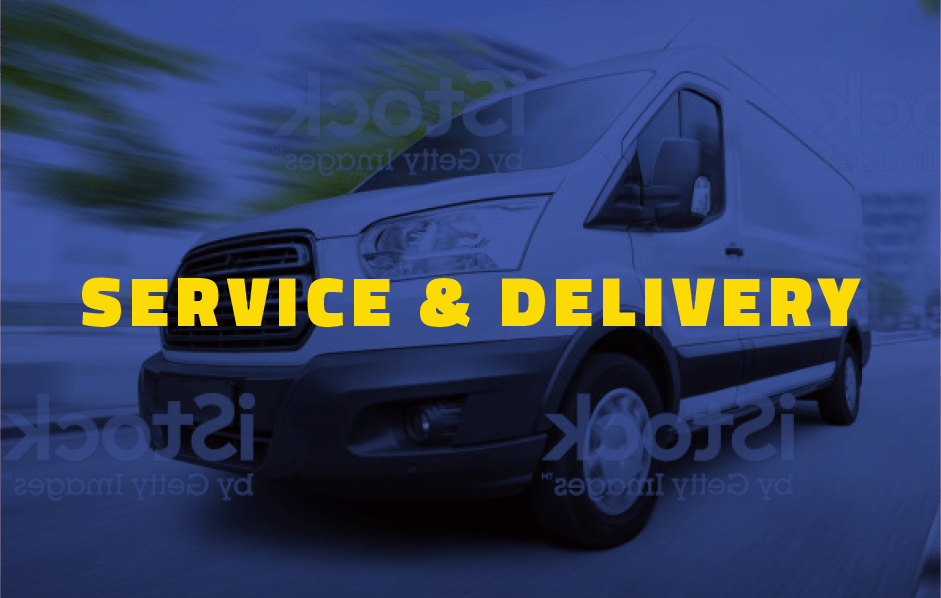 High Utilization
Commercial, service, delivery and rideshare vehicles in continuous use, with frequent stops and starts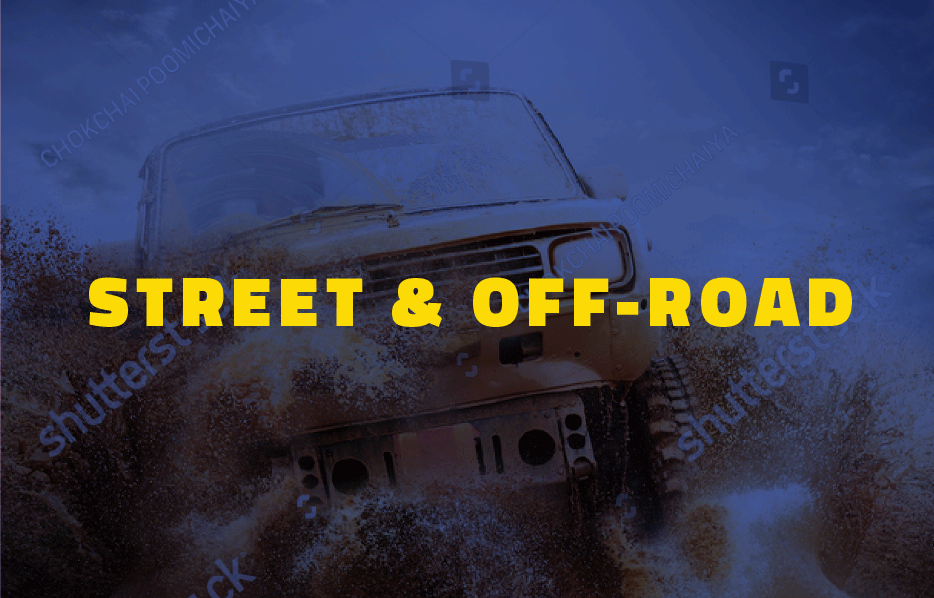 High Performance
Sports cars, off roaders, and custom pickups/SUVS that get pushed to extreme performance in extreme conditions
THE ENDURANCE RATED DIFFERENCE
EXTRA PROTECTION
An integral dust boot shields socket components from wear-causing contaminants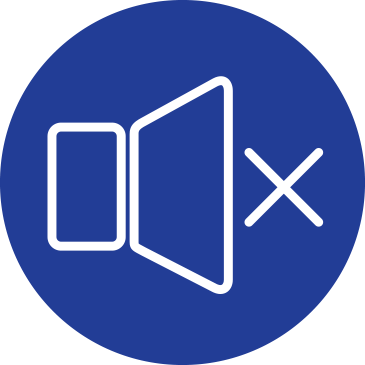 EXTRA-QUIET OPERATION
Enhanced stiffness-optimized bushings prevent noise and ensure a more comfortable ride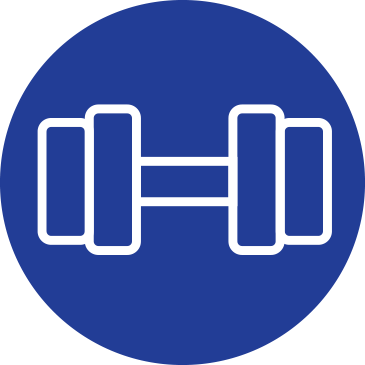 EXTRA STRENGTH
Hardened, heat-treated metal studs improve fatigue life and prevent breakage from severe impacts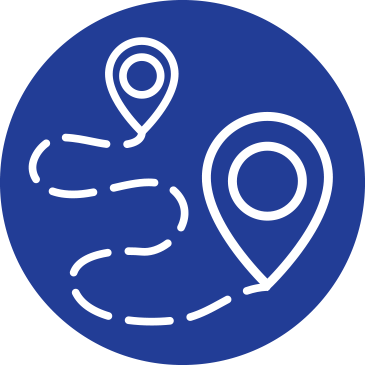 EXTRA MILEAGE
Enhanced materials, metal-to-metal gusher bearings for easy, even grease flow and impact-absorbing
Quick-Look Benefits
Innovative
MOOG validated engineering for OE fit
Durable
MOOG engineered materials result in a stronger component
Safer
MOOG engineering-validated construction and design
Easier
Pre-installed bushings and ball joints where applicable