Issue – Potential Drag Link Separation
The OE drag link assembly for 2014-2018 Ram 2500 and 3500 4WD trucks was the subject of a safety recall. The drag link on affected vehicles may have been built with an outboard steering linkage jam nut near the Pitman arm that could loosen.
If not addressed, a drag link separation can result in a loss of steering control. While there have been no known reports of failure, the OE has discontinued the part design.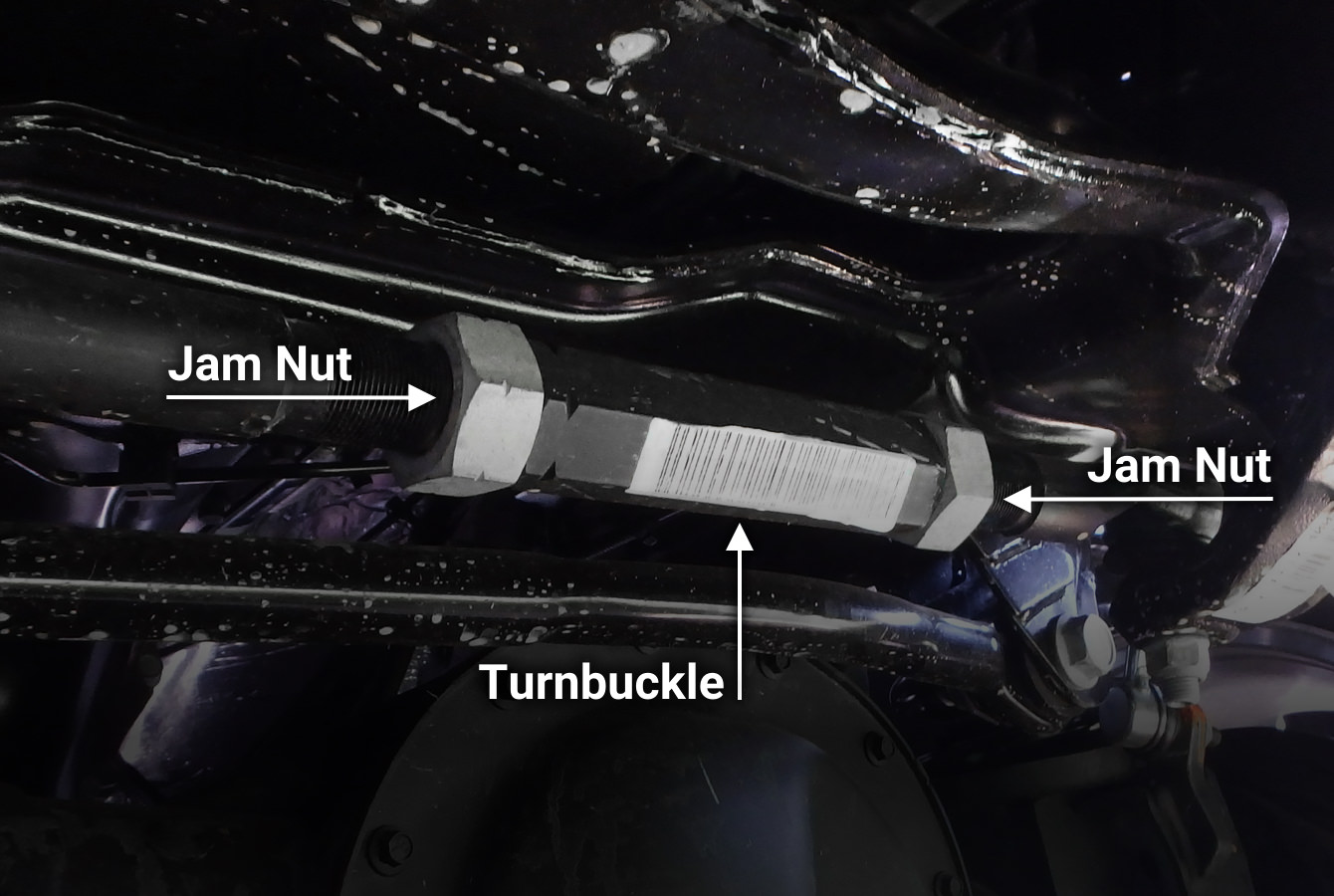 Discontinued OE part design
Solution – Redesigned Part
To remedy the problem, the OE part has been updated with a different adjusting sleeve that uses a clamp; MOOG offers a complete drag link assembly with this improved design. Installing MOOG part DS801538A ensures that your drag link adjusting mechanism will stay tight to prevent separation. If your vehicle has the original drag link design using a turnbuckle and two jam nuts, MOOG recommends replacing it with the new design.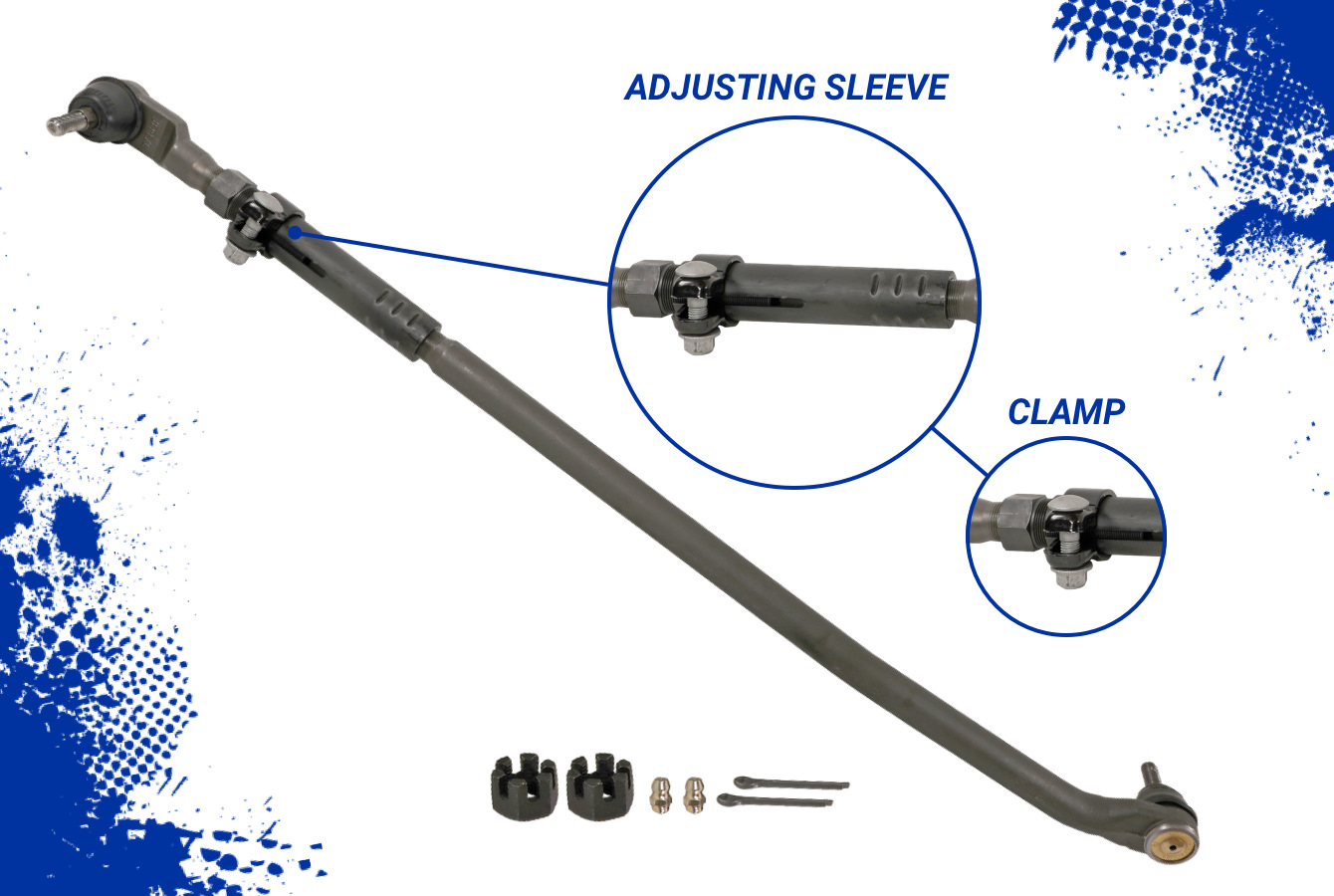 The content in this article is for informational purposes only. You should consult with a certified technician or mechanic if you have questions relating to any of the topics covered herein. Tenneco will not be liable for any loss or damage caused by your reliance on any content.