Issue - Replacing the Bushings in the Knuckle
Replacing the bushings in the knuckle of 2014-2019 Jeep Cherokee can be an expensive repair. The OEM doesn't allow replacement of individual bushings, you must purchase the entire knuckle assembly which can be costly. Complicating matters is the fact that the OE cross-axis bushings can suffer from premature failure as early as 40,000 miles.
Signs of Failing Knuckle Bushings
Unlike typical rubber bushings, these cross-axis bushings have a ball joint style socket to allow articulation of the central pin. Over time, the socket develops looseness, similar to a ball joint, causing rattles, clunks and misalignment of the rear wheels. If you notice noises from the rear of the vehicle or the rear alignment being out of specification, it is time to take care of the issue before it becomes a bigger problem.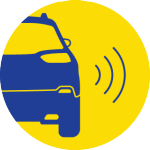 Noises from the rear of the vehicle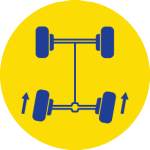 Rear alignment out of specificatioin

Solution - MOOG Knuckle Cross-Axis Bushing
To address this issue, MOOG has introduced an individual bushing for the 2014-2019 Jeep Cherokee. Purchasing MOOG part K202090 allows you to replace the cross-axis bushings and reuse the knuckle assembly. MOOG sells the replacement bushing in packs of one; purchase two bushings per side and four for a complete repair on both sides of the vehicle. This cost-effective alternative gives you the flexibility to change out just the bushings that have failed.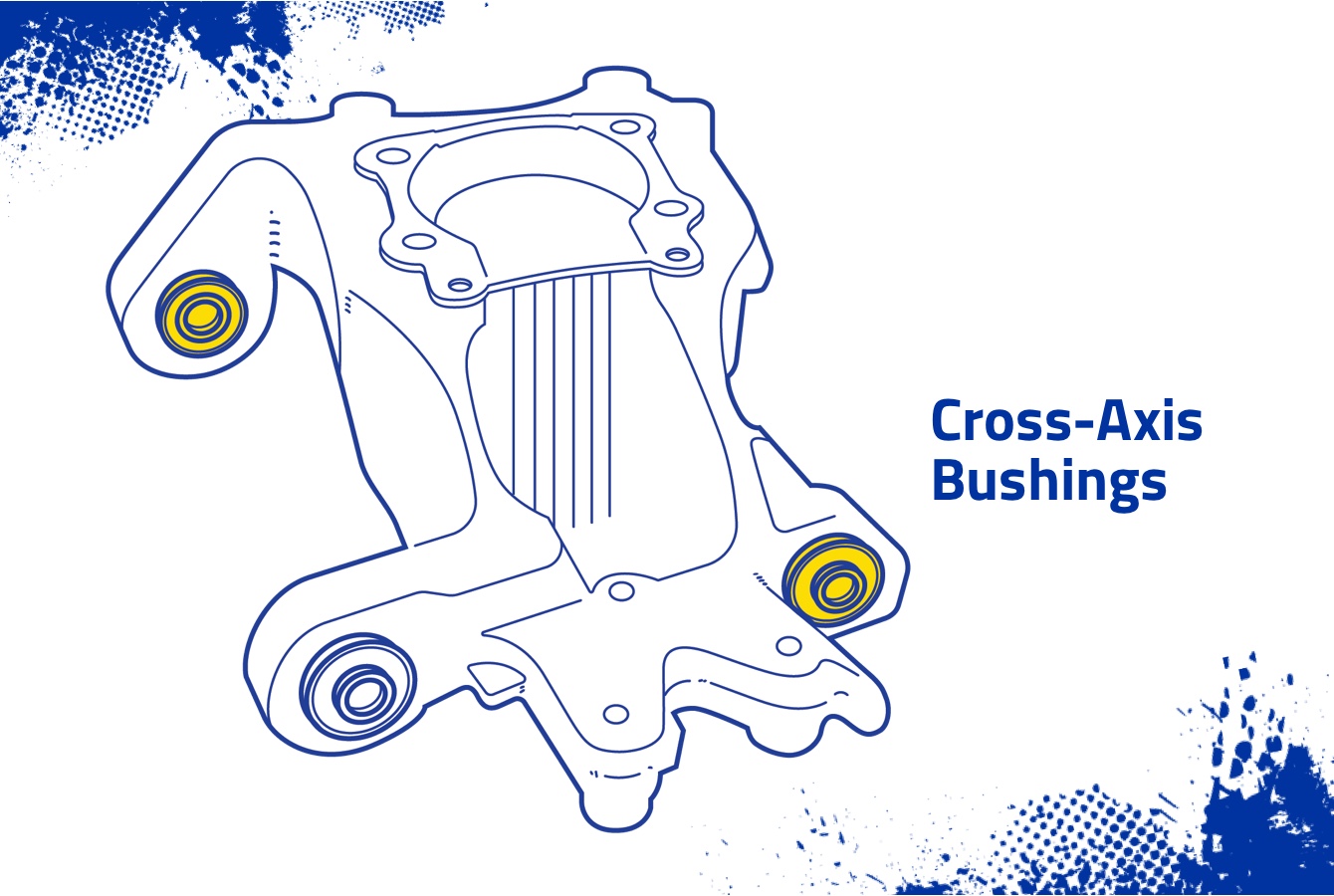 Yellow indicate where the cross-axis bushings are located. They have a housing diameter of 44.6mm.
K202090 Features & Benefits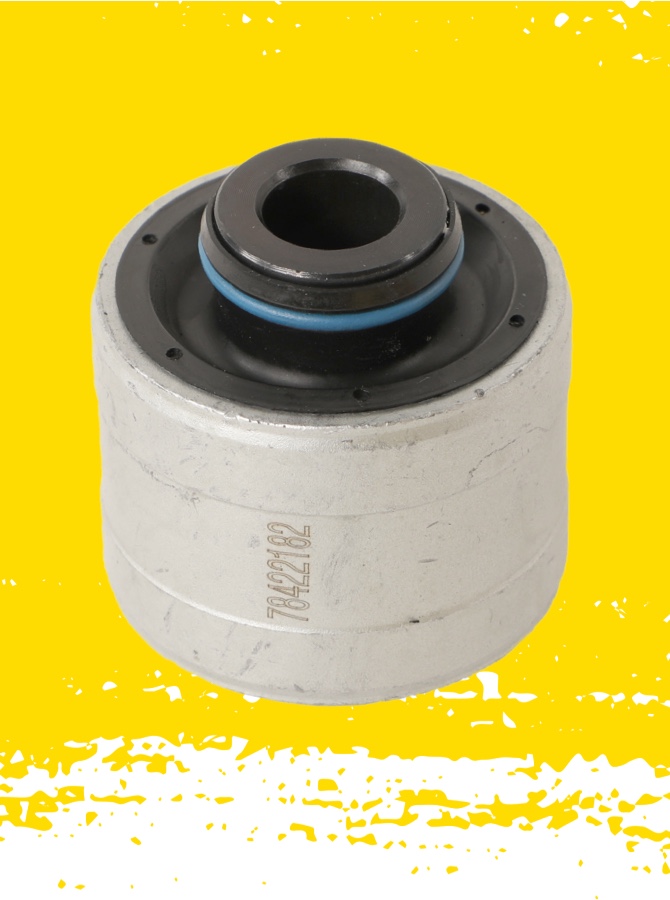 HIGHLY PRECISE ENGINEERING
Optimized for quiet operation and resistence to wear, salt, road grime and oils.
PREMIUM MATERIALS
Made from high-quality materials for durability and ride performance.
OE-STYLE DESIGN
Engineered to match or exceed OE requirements.
Learn more about premium steering and suspension parts, find your car part, or find where to buy your auto part today.
The content contained in this article is for informational purposes only and should not be used in lieu of seeking professional advice from a certified technician or mechanic. We encourage you to consult with a certified technician or mechanic if you have specific questions or concerns relating to any of the topics covered herein. Under no circumstances will we be liable for any loss or damage caused by your reliance on any content.